Featured in #LOV3RZ Magazine December is Kris Angelis!
Kris Angelis has been living musically her whole life. "My mom says I've been singing since before I could talk. I would sing melodies when I didn't actually know words." Growing up on a farm in Florida, Angelis spent her childhood playing, running around the farm, and making up songs with her twin sister. They composed their first song at the age of three -- and it lives on now, interwoven into one of Kris's more recent works.
Kris Angelis It's Gonna Be Alright, released 15 November 2016 When the sky falls down, I'll help you pick it up When taps go dry, I'll help you fill your cup If you don't know, I'll ...
Kris Angelis Heartbreak Is Contagious, released 25 September 2016 1. Heartbreak Is Contagious 2. Built This House More tracks coming to finish this EP before the end of 2017! Please follow here, on ...
Check out her website:
http://krisangelis.com/
& Official video for "Not Your Fault"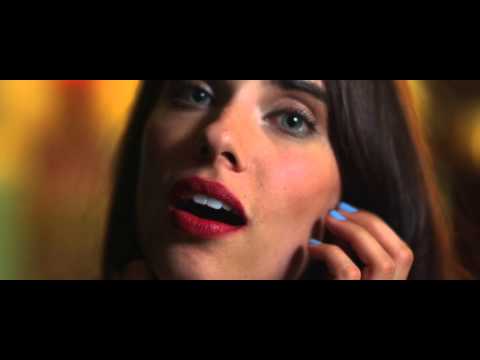 If you are an independent artist who makes clean music with a positive message and want to be featured in an upcoming edition of #LOV3RZ Magazine, please email your bio, social links & 2 MP3's to featuremeinyourmag@gmail.com
Thanks!
Kellie Leigh
Founder, #LOV3RZ Worldwide